American Academy of Pediatrics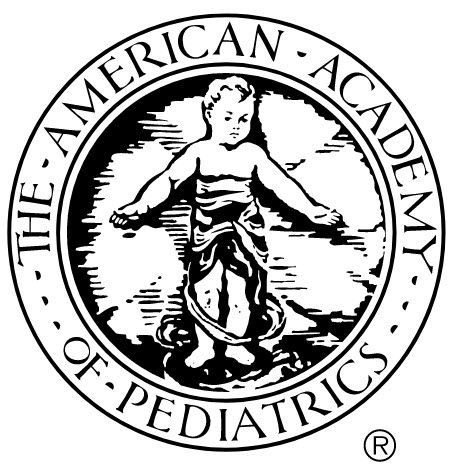 The AAP is an organization of  66,000 pediatricians committed to the optimal physical, mental, and social health and well-being for all infants, children, adolescents, and young adults.
Centers for Disease Control and Prevention

The CDC website provides the latest information on infectious diseases including travel information, emergency preparedness, current outbreaks, and healthy living.

A website provided by the AAP dedicated to supplying parents with all the information needed to help keep your children healthy and happy, with topics that include development, safety, immunizations, nutrition, and family life.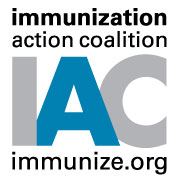 Website for all things vaccines where you can review the risks and benefits from each vaccines, access the various handouts associated with each vaccine, and see the latest in vaccine research.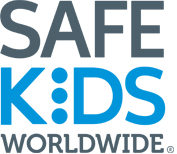 Safe Kids Worldwide® is a nonprofit organization working to help families and communities keep kids safe from injuries. Throughout the world, almost one million children die of an injury each year, and almost every one of these tragedies is preventable.